A training and mentorship program for Emerging male dancers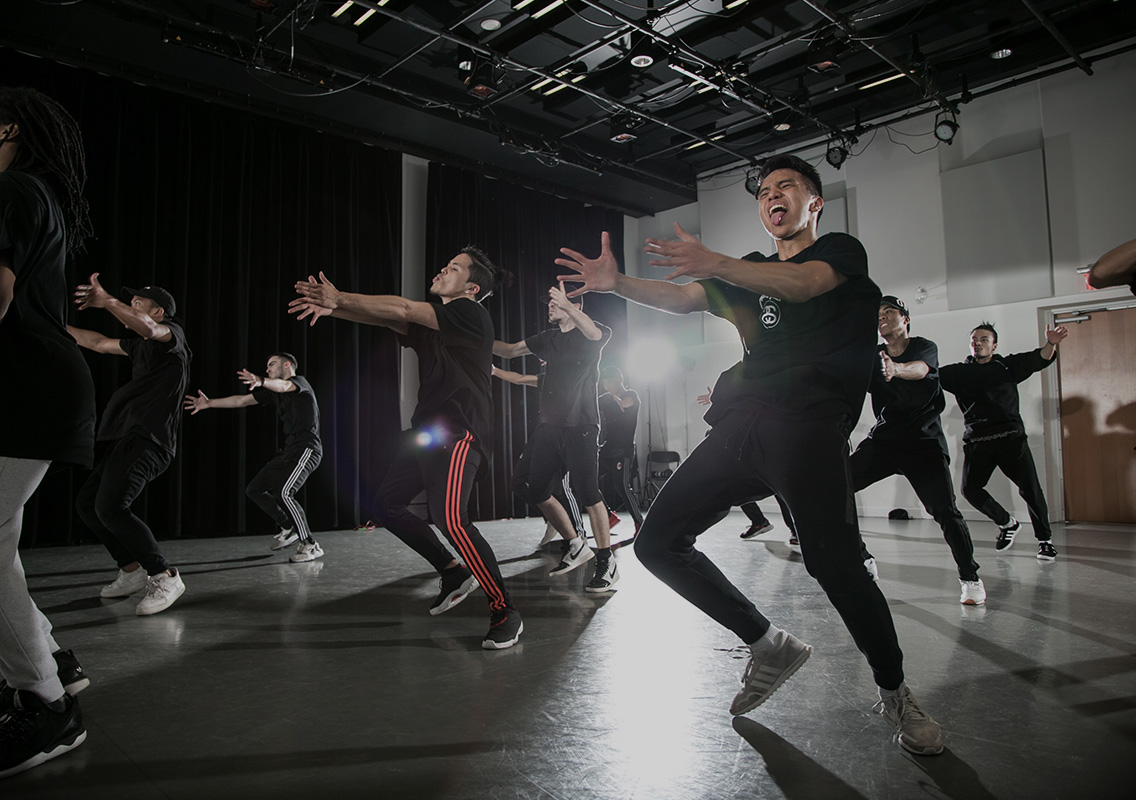 Our Mission
To inspire the heart, broaden the mind, and develop the skills of young male dancers.
It's about...
Growing and evolving as a dancer, A professional, and A leader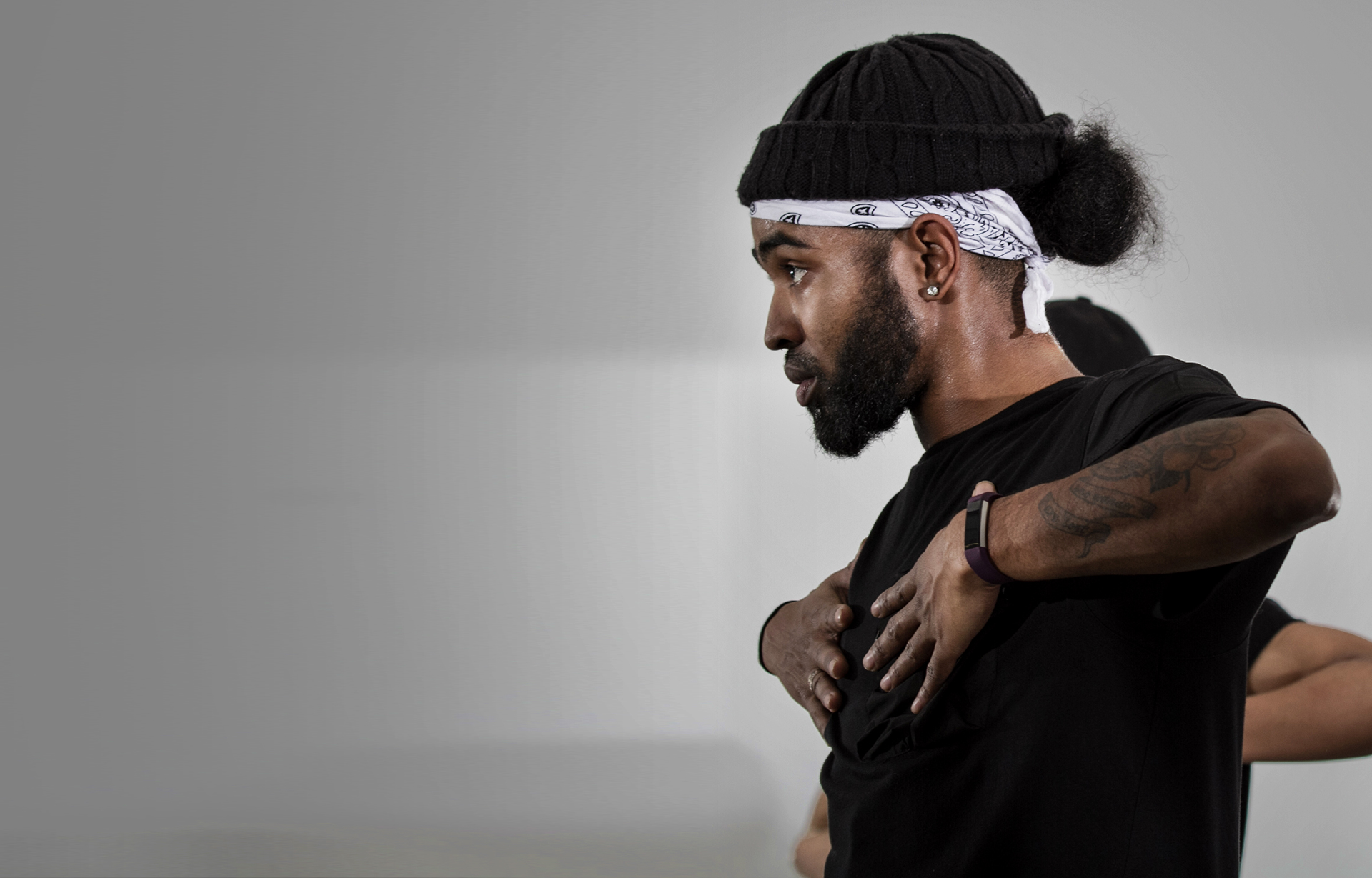 The Foundation
Creating a positive environment for Young male dancers
Founded in 2012 by Shavar Blackwood, THE MALE INITIATIVE was born out of a desire to create a positive and supportive environment where male dance artists could develop their skills and receive mentorship from senior male dance professionals in the industry. Since its inception, the program has celebrated 6 successful seasons and mentored over 50 young male dancers from a wide variety of ethnic backgrounds, dance disciplines, and local Toronto communities.
The program started as a 3-month program with only one instructor. Since then, it has been extended to 6 months in duration and provides weekly conditioning as well as a variety of guest instructors.
It's about...
PUshing yourself beyond your comfort zone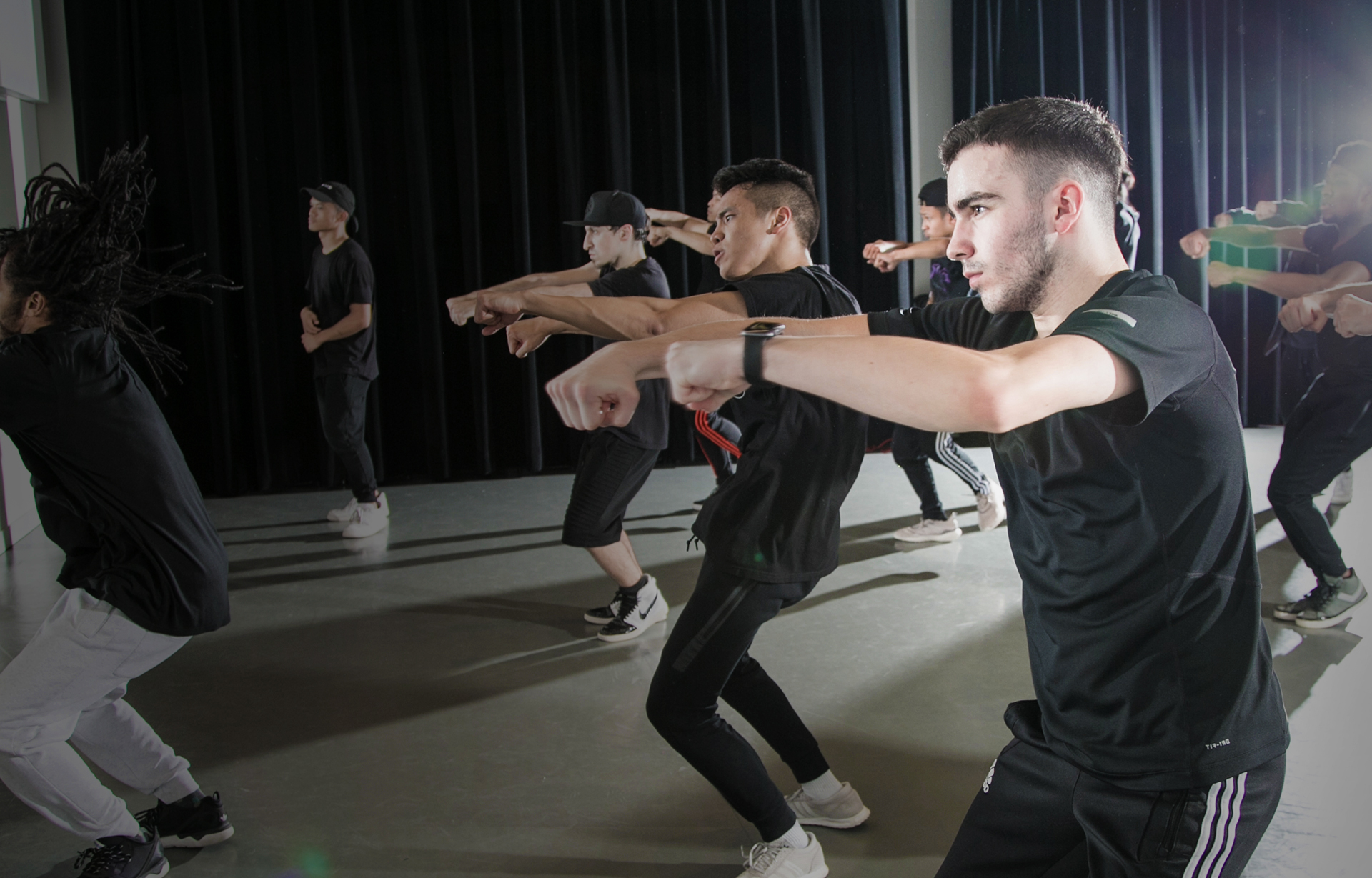 The Program
developing professional, technical, and personal skills
Our program is designed to encourage personal growth and self-development. Participants are given individualized attention, feedback, and support consistently. The 6-month program covers a variety of professional, technical, and personal training:
Hip Hop foundation and fundamentals
Performance and presentation techniques
Partnering skills
Physical conditioning
Personal brand/identity development
Professional goal-setting and realization
Industry navigation
Networking and self-promotion skills
Participants will have an opportunity to perform in our annual fundraiser showcase Access Granted and Season Finale. They will also have the opportunity to perform at industry events such as Choreographer's Ball, Fever and Industry Night.
It's about...
Going "full out" and giving it your All. Every time.
The Dancers
This season: Number Six
It's about...
Doing what you love and Fostering your passion